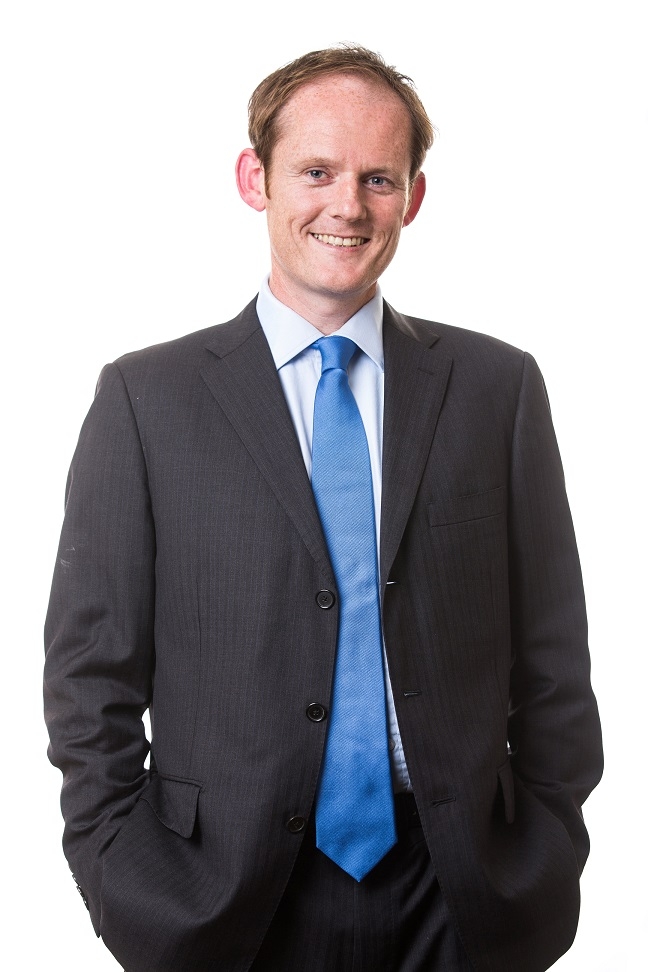 Carluccio's case confirms the availability of the government funded furlough scheme to companies in administration and their employees.
The financial impact of Coronavirus (COVID-19) for many businesses in the UK has been 'and will continue to be' significant. The Government has provided a wide range of measures aimed to support businesses and help with the management of cash flow, including business rates relief, deferral of tax payments, access to the Coronavirus Business Interruption Loan Scheme and, as widely publicised, a unique grant based 'furlough scheme' known as the Coronavirus Job Retention Scheme (CJRS).
In short, the CJRS allows businesses to access government grants that will cover 80% of the salary (up to a total of £2,500 a month), of any workers the business has to place on temporary leave during the Coronavirus crisis. It has been designed to help employers reduce staff costs, help cash reserves last longer and avoid making permanent wide reaching decisions such as large-scale redundancies, whilst lockdown restrictions and social distancing measures remain in place.
Unfortunately, these government support measures have not been enough for some companies, who are finding that they are still left with little option but to take steps to rescue or restructure their businesses using more formal insolvency processes such as company voluntary arrangements or administrations.
It was initially unclear if, and how, the furlough scheme would apply to insolvent companies in administration but the recently publicised case of Carluccio's Limited ([2020] EWHC 886 (Ch)) has brought welcome clarity and practical guidance for insolvency practitioners, employees and other creditors alike.
How Are Employment Contracts Usually Dealt With?
As a starting point, the appointment of an administrator does not terminate a contract of employment automatically. Employees' contracts of employment will continue in effect until the contract is specifically terminated. This continuity allows the administrator to explore a range of options to help achieve one of the three statutory purposes of administration, which would ideally involve the survival of a company's business in whole or in part.
In conjunction with the moratorium protection that an administration affords, the administrator is able to rescue a distressed business by trading through insolvency or by finding a buyer for the business as a going concern often on an urgent, accelerated basis.
The Carluccio's Case
A recent case involving Carluccio's, the well-established chain of Italian restaurants which entered into administration last month, provided some helpful guidance on how furlough might apply. It determined how the furlough scheme would work in practice for insolvent companies where the administrators have sought to vary the employees' contracts to utilise the furlough scheme.
The case confirmed that administrators of insolvent companies have the right to apply to the CJRS and are able to propose variations to employees' contracts in order to place them on furlough.
Additionally, in the case, Mr Justice Snowden made clear that when the administrators received funds from the government in respect of furloughed employees, those funds, whilst received into the insolvency estate, could be paid to the relevant employees as a super priority payment in accordance with paragraph 99 (5) of Schedule B1 to the Insolvency Act 1986. This means that furloughed employees would receive payment of their 80% salary in priority to other administration expenses, including administrators' fees.
It should be noted that the case suggested that employees who had been asked to vary terms, but had not consented to furlough, would not be able to benefit from priority payment as an expense of the insolvency estate and would instead be treated as unsecured creditors in the usual way.
What Does This Mean In Practice?
The Carluccio's decision will help insolvency practitioners work more constructively with directors of distressed businesses and possible purchasers of the business and company, to seek to achieve a strategy which will hopefully result in the long term preservation of jobs alongside the maximisation of realisations for the benefit of creditors. In particular –
· Administrators can take comfort that they are able to utilise the time and breathing space afforded by the furlough scheme, giving opportunity to explore all rescue options available for a distressed business and, where applicable, properly market the business and complete on any sale whilst preserving value in the business.
· Employees can take comfort that, should they be placed on furlough after their employer is placed into administration, they will receive payment of those furloughed funds in priority to other payments going out of the administration estate. However, this is only applicable if they have responded positively to any variation of terms proposed by the administrators.
Being placed on furlough may initially appear distressing. However, if the administrators are subsequently able to secure a sale of the business, furloughed employees may find that they are transferred automatically to the purchasing company under the provisions of TUPE given their continuity of employment.
Employees should not ignore communication from administrators as it could have a detrimental impact on their future payments.
· Purchasers of business and assets from administrators may be able to continue to benefit from the furlough scheme for any employees that have been transferred under TUPE. This may make any distressed acquisition more attractive in what may otherwise be uncertain times.
· Directors of companies should know that they must act in the best interests of the company's creditors in times of financial distress. The ability to furlough staff, even when insolvency may be inevitable, could assist in reducing the company's current outgoings, while also giving the directors the time to take specialist professional advice about their duties and the insolvency options available whilst preserving value in the business for the benefit of creditors.
In all of these situations it is vital that early advice is sought to make sure you are utilising the furlough scheme properly in line with the government guidelines in what are difficult and unprecedented times.