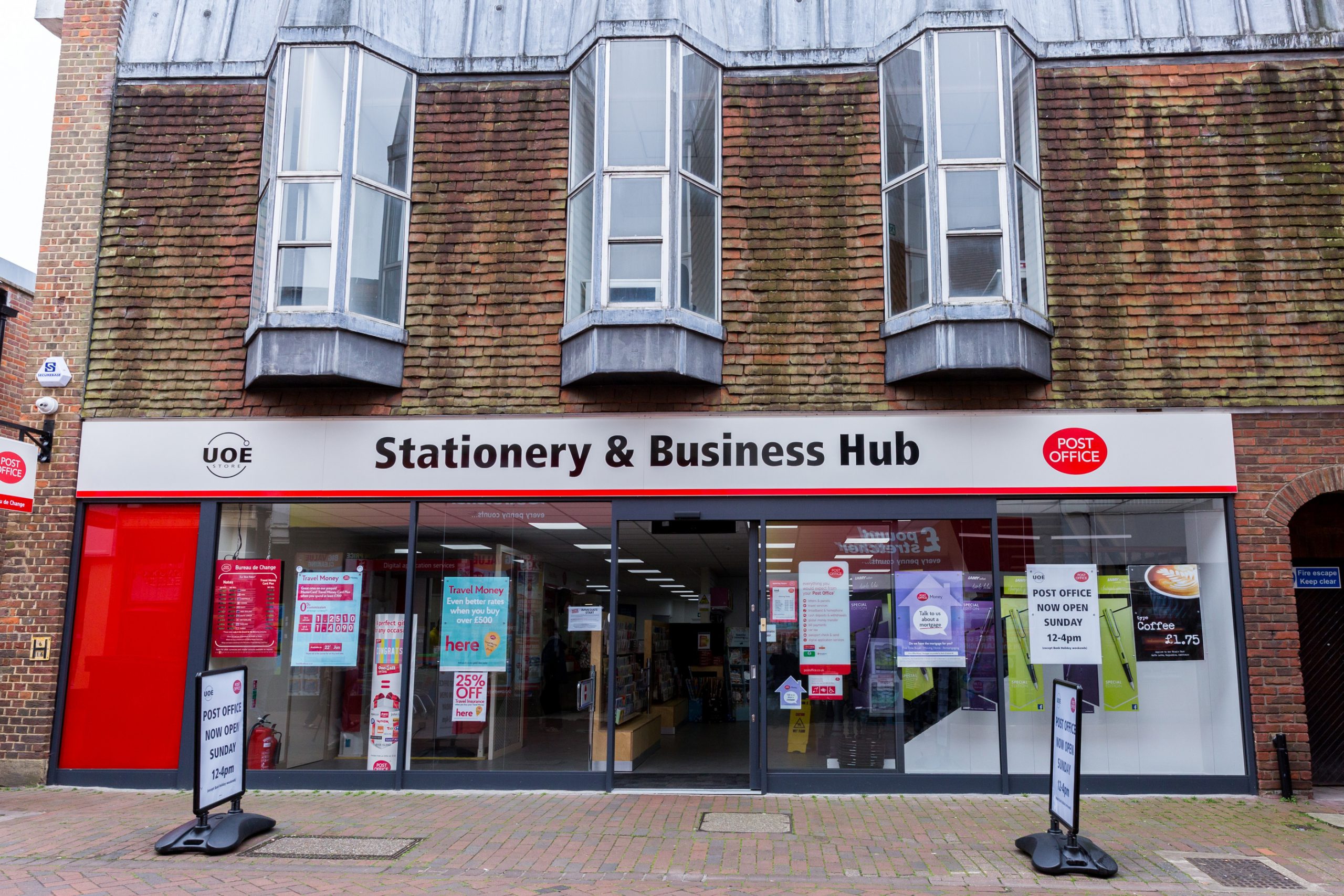 Two Hertford companies, with the joint aim of supporting small businesses so they can get work done, are collaborating on a series of business training workshops aimed at helping sole traders, entrepreneurs and business owners to Get Growing in 2017.
Each of the three 2-hour sessions will cover critical business growth elements: Brand, Customer, Plan. Using practical and fun methods in her high impact training, Jodie Newman of The Business Allotment will help you make your brand work harder, sell to your target customers and create an action plan for 2017.
The course will be held at The UOE Hub based in the centre of Hertford. According to Jodie Newman, the synergy between UOE and The Business Allotment will enhance the success of the sessions. "The Hub is the perfect place for small businesses to work and grow, and The Business Allotment's strategy and training is designed to do the same. By joining forces we can really help the local business community go from strength to strength."
UOE's Elliot Jacobs is delighted with the partnership. "The Hub is committed to local businesses in the Hertford area, and joining forces with The Business Allotment on the Get Growing sessions is a natural extension of that. Our aim is to help create a thriving, collaborative community of entrepreneurs and owners who can work together and support each other in order to 'Get Work Done' and grow!"
The Get Growing in 2017 sessions have been designed to be as affordable as possible in order to appeal to newly-established entrepreneurs and sole traders. At £79 + VAT (which works out at just £26 per workshop), they are extraordinary value for money. For further information and to book your place, visit www.uoehub.com.