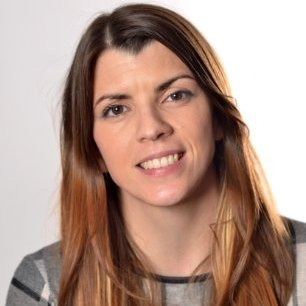 A local mum who started-up a business from home over 18 months ago has just launched a reward crowdfunding campaign '30 days to £10k' to help make sure the business continues to 'shoot for the moon'
The Mums Enterprise Roadshow, held its first two events right here in Hertfordshire in June. With almost a hundred business-hungry mums in attendance at each event. The next stop for the event for these 'Mums on a Mission' is Brighton, in February 2017, followed by London and Birmingham, later in the year.
Captain Lindsey Fish and First Mate Lucy Chaplin, are testament to the hard work, dedication and commitment it takes to get a business off the ground. As mums themselves, the idea for the events struck as Lindsey launched an earlier business instead of returning to her city job after maternity leave back in 2014. As more mums decide to start a business rather than return to the rat race, these events came at just the right time as the 'Mum Economy' movement gathers pace.
With huge aspirations, the duo have launched an exciting crowdfunding campaign and hope to raise £10,000 from individual and business backers from all over the world in only 30 days.
Lindsey Comments "Lucy and I have worked so hard to get the events where they are today, they are truly making a difference so we can't stop now. But to reach thousands of mums it's time to ask for the support of individual and business backers to help us on this mission and be part of our story."
The campaign offers various perks priced from £5 for a virtual handshake, to £1,500 to sponsor their new website. Backers can even be an 'Astronaut for life' and there are perks for those wanting to reach a niche audience of mums in business.
"The most important thing for us is to raise awareness of the campaign and get as many people as we can to visit and more importantly share our campaign page. What is a crowdfund without a crowd."
To find out more visit www.indiegogo.com and search for 'Mums Enterprise' or visit the website www.mumsenterprise.events and follow the homepage link.