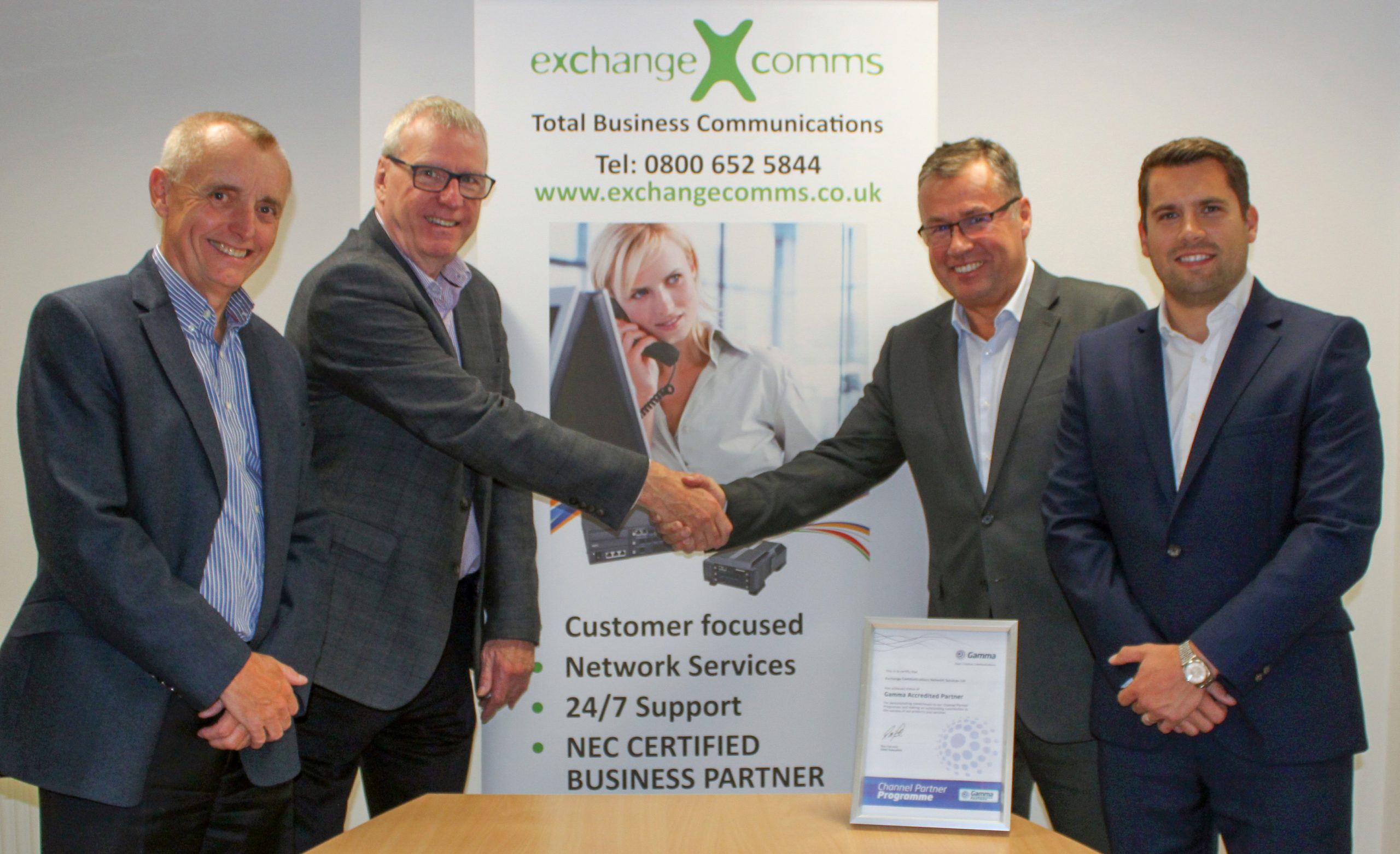 Leeds telephony, internet and mobile firm The Technology Group has acquired Exchange Comms, an established Hertfordshire-based telecommunications business, for an undisclosed sum.
The acquisition of Exchange Comms, a B2B telecoms services provider for over 25 years with more than 150 customers across the South East of England, will help increase turnover at The Technology Group to over £3.5 Million. It will also enable the group to strengthen its national presence and supply a greater number of clients with telephony services, including the firm's own "Private Hosted" VoIP platform.
As part of the strategy to expand its footprint throughout the UK and provide dedicated support to the Exchange Comms client base, The Technology Group has opened a local office in Welwyn Garden City to complement its existing Leeds and Central London operations and retains a number of Exchange Comms employees.
Jonathan Marsden, managing director at The Technology Group, says, "The acquisition supports our planned growth and is the next stage in our ambitious expansion plans to service a greater number of business customers across the UK with the economies of scale this brings. I believe the synergies between the two businesses, including a mutual supplier that helped facilitate the deal, will result in a seamless integration of the Exchange Comms team and services into the group.
"As an independent specialist in the industry, we have more control to deliver the best customer service to our clients. The acquisition of Exchange Comms will significantly increase our customer base and enhance our growing reputation at the forefront of the telecoms market.
"This is an extremely exciting time for The Technology Group. Our continued success and growing reputation are testament to the talented team we've assembled and continue to invest in, which will now operate across three offices. We are primed now for further growth – both organically and via further acquisitions."
David Mackinnon, former director at Exchange Comms, added, "The Technology Group were highly recommended to us by a mutual supplier as a forward thinking technology company looking to grow. As Bob and I are now both in our mid sixties the time seemed right to slow down and pursue our other interests and as such, after careful consideration we accepted an offer to sell the business to them.
"The Technology Group has a similar business ethos of exemplary customer service and a passion for excellence. I'm sure our customers will benefit from the acquisition and see a smooth transition over the coming months supported by our staff who will play a pivotal role in servicing our system maintenance contracts."